Last Saturday, I jumped in the truck, turned on the radio, and there he was… the local DJ with the used car dealer urging me to "Come on down right now for free pizza, a chance to spin the wheel, and drive away in a certified preowned, like-new car with zero down and no interest… " I had to laugh.
---
"Hurry on down!!!!!"
You know the routine. You've heard it. Maybe you even responded to it. But did you really buy a car because there was free pizza? Did you really believe today's offer was  a "once in a lifetime" deal?
No. You bought the car because you needed a car and you found the car you liked at the price you found reasonable. The advertising just happened to connect with you at the same time you had a need or interest.
---
Advertising is NOT Selling. It's communication.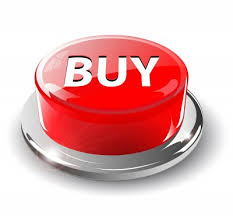 This is where so many marketers get lost. They confuse communication with selling and adopt a "used car salesman" approach to their communication. It's dangerous territory. When you communicate "buy now"… especially on a major purchase… you diminish the value of your product or service and, more importantly, you insult your potential customer.
---
The message IS the brand.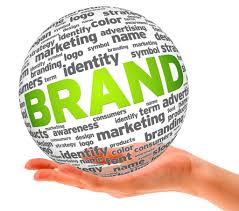 To start with, people are not stupid. If you assume they are, you will treat them that way and they will know it. On the other hand, if you treat them with respect, they will respond with respect. Your message IS your brand, so choose your message carefully. You don't have to tell people to "buy now", "call today" or "apply now". The more you do, the more you act like a commodity. The more you act like a commodity, the less respect your brand receives in the marketplace.
The used car salesman has an image because he acts like a used car salesman. Don't be that guy.
---
Carney & Co and Marketing Innovation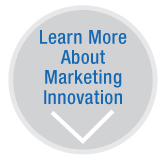 We use a powerful, unique ReVision™ process to uncover innovation, generate bigger ideas, and produce better results for our clients.
Learn more at www.carneyco.com.